News at the BCC
Our Spring Fundraiser is here May 30, 2015. Buy your tickets now!
Saturday, May 30, 2015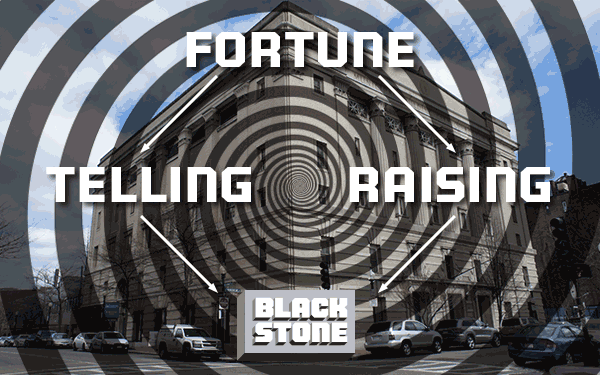 Join us Saturday, May 30th, 2015 at 5:00 pm for of an evening of cocktails and spontaneous musical fortune-telling to support the BCYF Blackstone Community Center.
Enjoy cocktails and socializing at
Stella Restaurant

.
Then, head next door to the Blackstone to enjoy an evening of audience participation theater.
Part improvisational theater, part cabaret, part audience participation,
The Ego & The Oracle
is a live stage spectacular where "Ouija Board meets iPod Shuffle". Audience members are invited on stage to ask personal questions of The Oracle. They then spin a giant wheel containing songs by Jim's Big Ego. When the wheel stops, the band spontaneously performs the chosen song, which is then interpreted as the answer to the question. The outcome can be humorous or moving, often both at once.
Cocktails at Stella Restaurant 5:00 pm - 6:00 pm
The Ego & The Oracle Show 6:30 pm - 8:30pm
BUY YOUR TICKETS NOW
If you can't attend the fundraiser, but would still like to help out, donate here!